180 Systems Terms & Conditions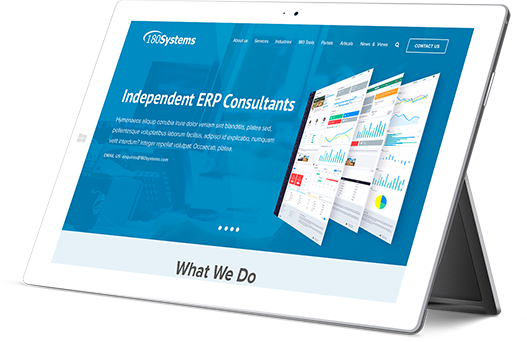 Terms Of Use
Our analysis is made in good faith and on the basis of information available or provided to us. In no event will 180 Systems be liable to you for any lost profits, lost savings or incidental, indirect, special or consequential damages, arising out of your use or inability to use our service.
Privacy Policy
The only information we collect is the information you have entered on our forms. Your information is protected on our secured database and will not be shared with any third parties without your permission.