ERP Optimization / ERP Rescue
An ERP optimization or ERP Rescue can help you get more bang for your buck and avoid a costly selection and implementation of a new ERP system. Don't replace your ERP system unless you have no choice or there is a compelling business case based on numbers that are backed up with supporting evidence prepared by independent employees or outside consultants.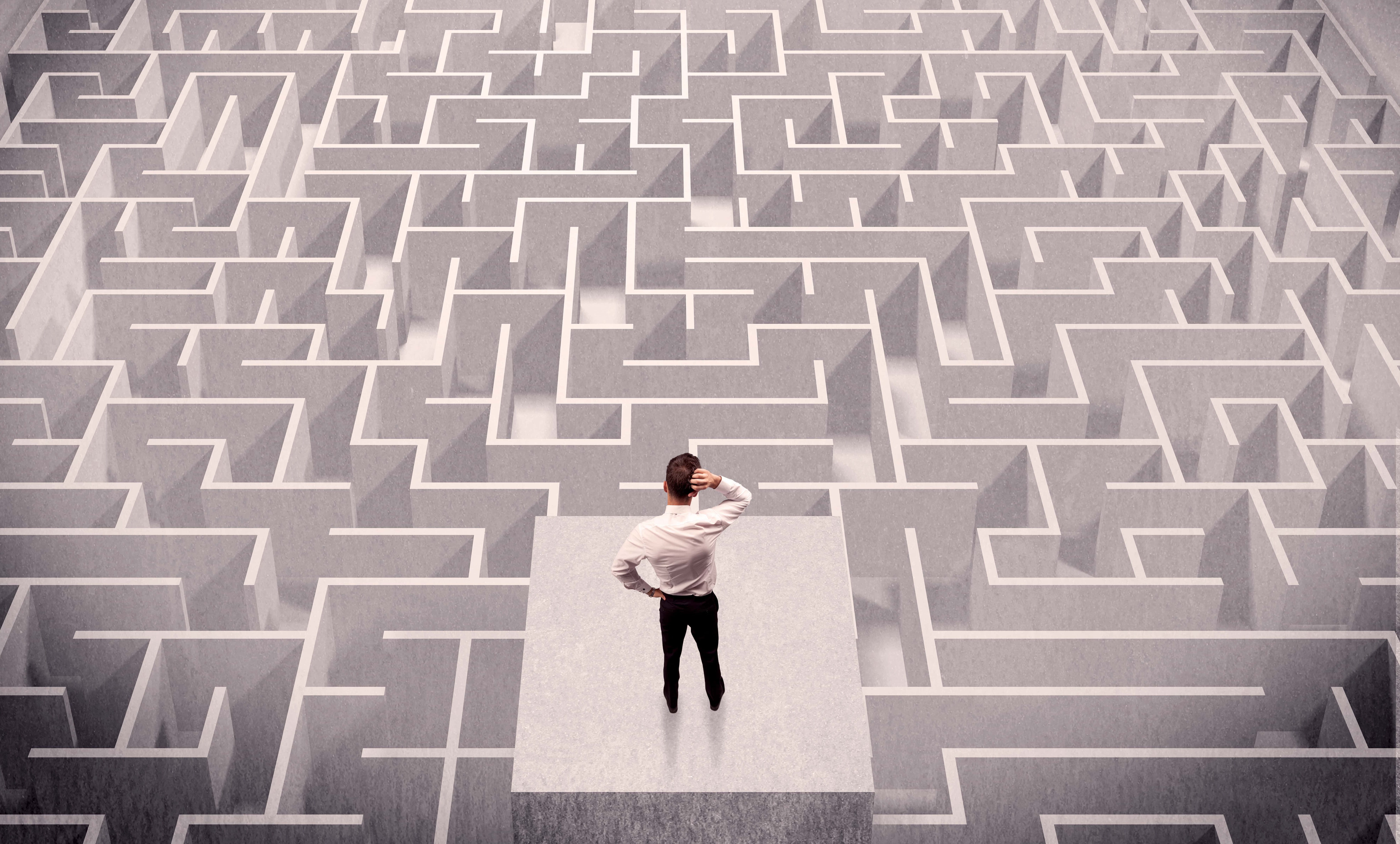 What are you going to do?
The risks and costs associated with a new ERP system are significant not just in payments for the software and external consultants, but also in internal costs. You need to assign your best people (the A team) to the implementation, and their daily contribution in their regular work will take a big hit. The biggest cost could be the disruption to your business if not following best practices in selection and implementation. You need to understand the root causes of problems that have led you to selecting a new system.
Some problems can be fixed by the vendor with changes to their system. Some problems can be fixed with automation tools such as automating workflows or improving reporting. Some problems can be fixed with business process changes, additional training or infrastructure investment. Some problems can be fixed with good project management and change management.
Our Services
Identification of critical success factors (what an organization must do well in order to be successful) as well as the requirements and problems in achieving the critical success factors.

Departmental workshops to identify strengths and weaknesses/problems of the existing system/business process.
Gap analysis to identify the weaknesses/problems and their severity.
Recommend options to solve the problems which include:

Business process improvement.
System enhancements by the vendor.
System enhancements utilizing automation tools.
Project management and change management.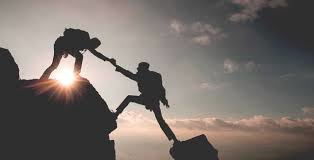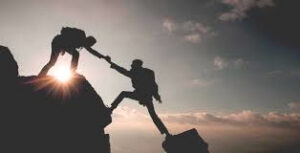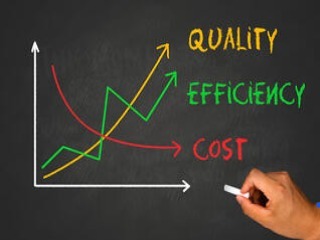 How to Optimize or Rescue the ERP System
Business Process Improvement – Some inefficient business processes exist because an organization differentiates itself because of it, and these processes should not be compromised (although they could be automated). However inefficient business processes that are for relatively standard activities (that don't differentiate a company) should be changed. Some processes have problems because the employees are not well trained, or the system is slow and unstable. 180 Systems will recommend changes to business processes, training and infrastructure.
Vendor Customization – With some tweaking by the vendor, some system problems may be solved. 180 Systems will prepare documentation for the vendor, who would prepare a quote and potentially implement the necessary changes.
Automation Tools – Some problems can be solved utilizing system configuration tools provided by the vendor such as adding user-defined fields. Some problems can be solved with best of breed business intelligence tools such as Microsoft Power BI or Tableau. Some problems can be solved by Robotic Process Automation (RPA) which automates routine tasks within software applications normally performed by a company's employees. Examples include Microsoft Power Automate and Automation Anywhere. 180 Systems will either do the work required and/or provide training to internal resources.