Retail
We are independent ERP consultants providing expertise in system selection, best practice and business process improvement for retail organizations.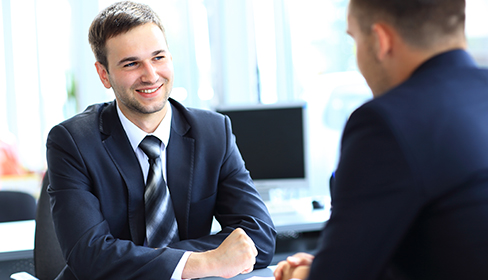 Requirements
Some of the requirements that differentiate systems are:
Multiple payment types including cash, credit and debit cards, foreign currency, gift cards with split payments
Flexible pricing including automatic discounts and promotions
Mobile device to handle any inventory process such as counts or stock changes
Workforce management including commissions
Multiple dimensions for an item such as colour or size
Loyalty programs
Integrated e-commerce
Omni channel shopping
Sales and inventory forecasting based on trends but excluding one-time promotions
Refund management
Requisitions – manual and automatic based on replenishment system
Inter store transfers
Rebate management
Directed put away
Vendor managed inventory
Warehouse management
Systems
Some of the systems that provide solutions for retail organizations are:
Aptean
Celerant Retail
Epicor
Howell Data Systems
Infor
Island Pacific
Jesta I.S.
LS Retail
Magstar
Mi9 Retail
Microsoft Dynamics
NetSuite
Oracle
PCMS
Pronto
SAP Business All-in-One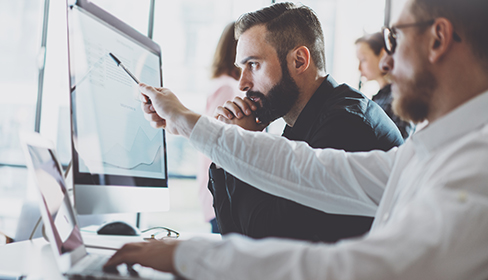 Implementers
We are in the process of evaluating which implementers are good choices for retail organizations. Stay tuned.
Retail clients include
Denninger's
Frozen Pond
Kent Building Supplies
Princess Auto