Professional Services
We are independent ERP consultants providing expertise in system selection, best practice and business process improvement for professional services organizations.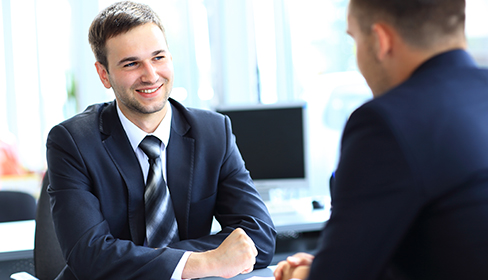 Requirements
Some of the requirements that differentiate systems are:
Flexible invoicing
Scheduling based on availability, skills and employee preferences
Timesheets
Expense Reporting
WIP
Revenue Recognition
Workflow including electronic approval of timesheets and expense reports
Revenue and costs transferred between divisions automatically when an employee in one division works for another division
2-way integration with Microsoft Project
Pass through charges from A/P to client
Charge customer for equipment usage
Change orders
Systems
Some of the systems that provide solutions for professional service based organizations are:
Acumatica
BST
CTRL
Deltek
Epicor
FinancialForce
IFS
Infor
Intacct
Microsoft Dynamics
NetSuite
Oracle e-business Suite
Oracle JD Edwards
Projector
Pronto
Q360
Sage 300 ERP (formerly Sage ERP Accpac)
SAP Business All-in-One
Unanet
Unit4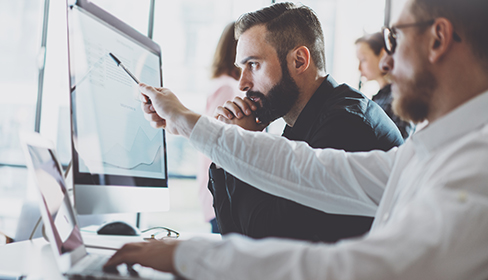 Implementers
We are in the process of evaluating which implementers are good choices for professional service based organizations. Stay tuned.
Testimonials
180 Systems assisted with the selection and implementation of an ERP system. We appreciated their cut-to-the-chase approach, detailed interview technique and getting the essential requirements defined. They provided the process and analysis we needed to help make a selection, and helped us with a very tight deadline in implementing the new system. We worked long and diligently and went live on-time.
I would like to take a moment to thank you for the very professional way that you handled this assignment. You proved to be an experienced and expert advisor as you led us in the selection of our new accounting system. I am very pleased with the process that you took us through and with the choice that we made. I am looking forward to what looks to be a straightforward implementation of OpenAir system and want to wish you good luck with your future endeavours. Please feel free to use us as a reference; I would not hesitate to give you an excellent one. Thanks again for your help.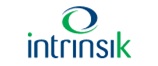 Michael's expertise was invaluable in helping us choose our PSA solution. With his guidance, we were able to quickly identify our critical requirements, narrow the field down to a handful of vendors that met our needs and shaped a best-of-breed RFP process. Investing in his company was the smartest move I made in the process. I cannot recommend him highly enough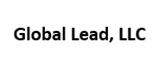 My experience working with Lawrence was very positive. This was the first time I had worked with an IT consultant retained directly by our company rather than a vendor, and it was a very different experience. I am happy with the work that was done, and would not hesitate to retain 180 Systems in an advisory capacity as we move forward with this project to review our business needs analysis to make sure we are not omitting any key components and to provide advice during the configuration and implementation phases. Lawrence provides value for money, is easy to work with and very down-to-earth. He quickly established a very good working relationship with our Steering Committee and developed a reputation as being an honest and positive broker for our firm.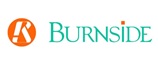 Lawrence was very helpful and knowledgeable. He spent significant time on site with us and brought experience we didn't have in house. He had specific expertise in "grilling" the vendors and ensuring we received appropriate documents, seeing the process through, clarifying information and making sure proposed vendors were providing what was needed to make our decision. We have a fairly small head office, and so we needed someone with his background, someone who had been through the process before. It was a useful expenditure.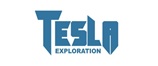 Michael has been a great help, very resourceful and knowledgeable. We were able to get his assistance with planning and searching for a new ERP system. I would highly recommend him to anyone looking for a new system. He knew about various solutions out there, and was always available and there for us. Michael will help us with the implementation as well, and is currently advising us on an ROI study and client references as well. It's great to have a third party to provide feedback and advice, to make sure we are not forgetting anything or making mistakes.