Not for Profit and Public Sector
We are independent ERP consultants providing expertise in system selection, best practice and business process improvement for the not for profit and public sector organizations.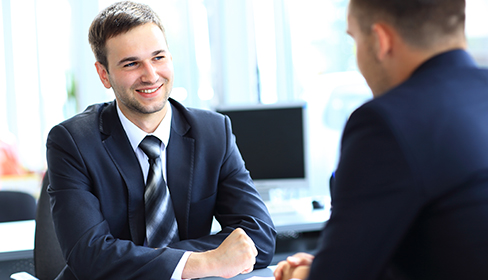 Not for Profit and Public Sector Requirements
Some of the requirements that differentiate systems are:
Commitment accounting
Budget approval process
RFQ Process
PO approval process includes multiple levels and depends on organization structure
Reporting structures
Project accounting
Forecasting by account and project
Not for Profit and Public Sector Systems
Some of the systems that provide solutions for the Not for Profit and Public Sector industry are:
Constellation
Epicor
FreeBalance
Infor
Intacct
Microsoft Dynamics
NetSuite
Oracle e-business Suite
Oracle JD Edwards
Pronto
Sage 300 ERP (formerly Sage ERP Accpac)
SAP Business All-in-One
SunGard
Traverse
Tyler Technologies
Unit4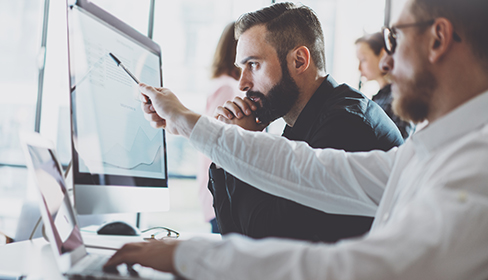 Implementers
We are in the process of evaluating which implementers are good choices for Not for Profit and Public Sector organizations. Stay tuned.
Testimonials
180 Systems are very knowledgeable, know what they are talking about and able to bring their expertise to marry all the information in a format that everyone could understand. Besides technical knowledge and experience, they also understand the business flows and business issues which generated many conversations on both the technical and business sides which we appreciated the value that they had brought to our business challenges. They were also able to effectively communicate and bring everyone onside.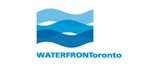 We were very satisfied with 180 Systems who are very thorough and knowledgeable. We couldn't have done it without them. I would recommend 180 Systems for small and medium companies trying to select new systems, anyone trying to make same kind of informed choice in a thorough and logical manner.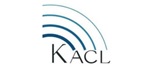 180 Systems is outstanding - very knowledgeable, very thorough, very good at keeping us on point during discovery meetings. They helped us make sure we spent time as efficiently as possible, not wandering, and not taking hours to do something when it should take a short time. Feedback from everyone was positive. The management team was thoroughly impressed with their work, flexibility and results. They provided outstanding value for money. It could not have gone any better. If anybody is looking for help in deciding on a platform I would recommend 180 Systems in a heartbeat.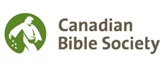 180 Systems knows what they are doing and understands the needs and requirements of their clients. They did a thorough assessment to get an understanding of our business, I like that part. They came up with options and solutions, and based on all the pros and cons let us decide what course of action is to be taken. I would say they are thorough, diligent and understands the needs of our organization.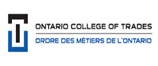 Michael had very good insights on our process and provided management with an independent voice and organizational help on meeting deadlines and that was very helpful. I also think his reports were done very well. They were very thorough, even though it was a difficult time with Hurricane Irma. Conditions made it really hard but he still did a great job. It was very valuable that he and I were able to talk on the side, as I was mulling over ideas of delaying some of the implementation at the time and he agreed with my take. I was afraid that it would be too much for the team to manage, and having Michael there on the side really helped. It turned out to be a good decision.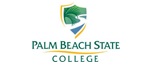 Michael helped in our System Selection. He was excellent. Michael provided a high level of expertise in the various software systems, and helped us sort out our requirements. He was very personable, and his billing rates were reasonable and appropriate, compared to the big consulting firms.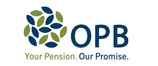 Michael helped us to do a Gap Analysis and a Process Review with review of some System alternatives. He is an extremely strong professional to work with, I only have good things to say. Michael is extremely knowledgeable, especially in ERP systems, and really knows about Business Process as well.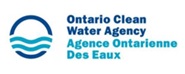 Michael was excellent. He kept us focussed, analyzed our situation and guided us through the process. He attended all the demonstrations and took notes so we could stay focussed on the demonstrations. He summarized the notes and sent them back to us quickly. When called with a question he was very responsive and would always get back to us in a timely manner.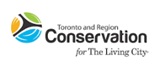 Michael set up the process for determining our requirements with templates he had developed, and he would look over our shoulder and make sure we didn't get into trouble. That was his main role, and that's exactly what we wanted. All of these templates were an added bonus. We're happy with the process that went on and with our decision. Perhaps Michael could still play a role during the implementation, as a high level advisor to the project management team, maybe check in every week to ensure they are not forgetting something, or getting off track. We're in good shape having chosen our vendor and we would certainly consider using Michael again.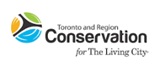 180 Systems is very professional, and they have provided excellent advice. We would not have been able to select the systems effectively without their help. We had a lot more confidence because of the process they went through with us. It made us rethink the approach to selecting software, and this was far better than what we had originally thought.