Wholesale Trade
We are independent consultants providing expertise in Distribution ERP Software Selection, best practice and business process improvement for the wholesale trade industry.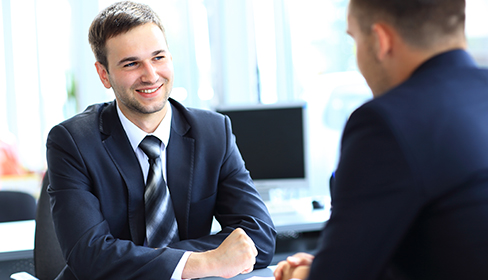 Requirements
Some of the requirements that differentiate systems in the Distribution ERP Software Selection process are:
Available to Promise
Automated back order fulfillment
Integrated bar coded data collection
Freight management
Optimized picking methodologies
Directed picking and putaway
Consolidate requisitions on a purchase order
RMA Tracking
Scheduling
Cross docking
Systems
Some of the systems that provide solutions for the wholesale distribution industry are:
3rdwave
Acumatica
Blue Link
Control
Enterprise 21 ERP
Epicor
FinancialForce
Foundation 3000
IBS
Infor
Microsoft Dynamics
NetSuite
Oracle e-business Suite
Oracle JD Edwards
Pronto
Sage ERP X3
SAP Business All-in-One
SAP Business One
SYSPRO
TECSYS
Traverse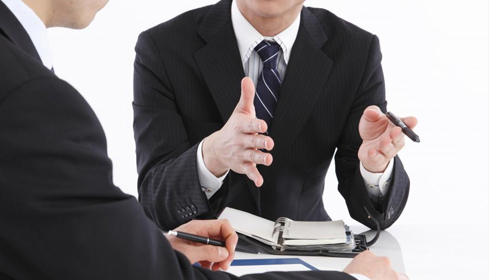 Implementers that have been approved by 180 Systems for this industry based on known successful implementations and customer surveys
Need help with the Distribution ERP Software Selection process? Why not start by finding the Top 10 ERP Systems for your organization.
Testimonials
From clients we've helped with Distribution ERP Software Selection
Michael is a great individual and his team was awesome. They were very very thorough in helping us with our selection of an ERP system. I think the one thing that really helped us out is all the stuff that puts most people to sleep didn't put them to sleep.  In reviewing and documenting all of our processes, they were amazing at getting it down to the detail level so they had a thorough understanding of the needs of our system.

We were very impressed with Michael, very happy with the work.  He was very thorough, and we liked his approach. We had sort of tried to do the process on our own, and came to the conclusion that none of us were real experts, and we could use some help with this.  I guess the thing that impressed me most was the thoroughness when it came down to the spreadsheet he was using to track all the various requirements.  It was very impressive in terms of covering things we would not necessarily have thought were issues. We were kind of stumbling through the process, and we appreciated his methodology.  He knew the best was to go through the process, and at the same time he was open to being flexible and to consider our comments and adjustments.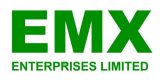 I thought Michael was very professional, thorough, well organized, detailed, and overall a pleasure to work with. He assisted me in a very detailed software selection project with many vendor companies. Michael provided us with a methodology and we are using it. He performed the preliminary inquiry phase, sent out questionnaires to potential companies, gathered and compiled the materials, and helped me navigate the process, including online demos, and even visiting companies in Montreal.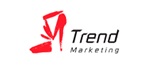 It's been a good experience working with Lawrence. He is well organized, concise, and it's a good exercise because it makes me and our employees understand a little more of our own business processes. Doing the business assessment with us before putting out the RFP helped us to recognize what we should be doing. Lawrence keeps us focussed, and I appreciate how well Lawrence is able to cut through and work quickly. His involvement in our software selection project was definitely worth the money.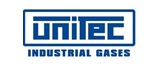 Michael Burns' services opened our eyes to diversity of features available in modern ERP systems. His guidance and assistance was significant in all steps of the process from structuring our requirements in generic terms to sorting through the large number of variables to choosing an appropriate supplier.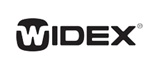 I thought Michael's work was very thorough, it was not only detail oriented but also kept the initial goals and needs in mind throughout. Michael's knowledge base was way beyond ours, and it was well worth the investment for this kind of project. Pat was great, also very thorough, and having come from a background of implementation she helped us meet the key milestones, and kept us on track. Her knowledge of what companies need in terms of systems was crucial, and we wouldn't be in the same spot today if she wasn't on board. Overall the cost of their services were some of the best consultant-based service investments that we have made as a company.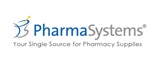 I enjoyed working with Michael, he was very calm, thorough and knowledgeable, and we needed the assistance. Before we engaged Michael, we had two vendors come in, and of course they both say they can do everything. I looked at the boss and said "Where do we go from here?". I had heard Michael speak at a conference and Michael is a CA like me. It was good to find a resource we could use to help us, since we did not have the expertise in house. It was a good choice, Michael helped interview all the people, put all our requirements in a nice format that we sent out to about nine vendors. He organized it all for us. Michael provided some final hints on closing the deal and I believe we did save some money as a result. All in all, it was a very positive experience.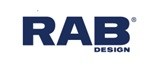 I can't thank you enough for the excellent professional advice and guidance you have provided us throughout the process. Your thorough analysis of our current practices and RFP package far exceeded our expectations and taught us a fantastic project management methodology.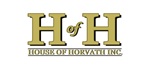 I really enjoy working with Michael, he's done a great job for us, really helpful. We needed his expertise to go through the selection process. Pat has also been great so far, though it's early on in the process. She is currently providing critical strategic advice along way, which is very helpful.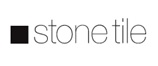 I have great pleasure in writing to thank you for your assistance on Westbrook's journey through the ERP selection process. Your structured methodology of a business process review, Request for Proposal and the detailed vendor analysis helped us immensely; with your help we obtained deep granularity on our requirements and clarity on the various ERP systems and available options for our business. Personally, I learned a lot and I am glad you made me go through the structured process to review the ERP vendors and their offerings.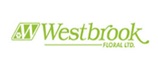 180 Systems' strong knowledge of business processes and the structured approach to ERP evaluation and selection were essential to our ERP selection process. The systematic approach really helped us to focus on those solutions that best satisfied our key requirements, met our budget requirements and provided the implementation expertise and ongoing support we were looking for.