Our People
Although we focus our services on leveraging technology to improve business processes and to help organizations achieve their objectives, we know that it's the people that make the biggest difference and not the technology. Thankfully 180 Systems have the following people available to work with our clients.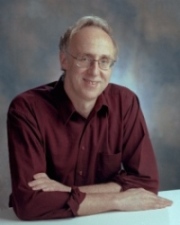 Michael Burns
MBA, CPA, CA, PMP, CITP
Business Case, Business Process Review, System Selection, and Implementation Project Management
Michael Burns is both the founder and president of 180 Systems. Prior to 180 Systems, Michael was the partner in charge of the IT practice of a mid sized accounting firm in Toronto and was also the director of the Canadian mid-market consulting practice of a big four accounting firm.
Michael has provided consulting services to a wide variety of industries including financial, manufacturing, distribution, retail, professional services, real estate, health care, financial services and not-for-profit organizations. Michael has also developed software for many companies including Minicom Data Corporation (Financial and Real Estate), Eminex Corporation (Working Paper and Fixed Assets), and The Faculty of Management Studies at UofT (Student Administration).
Michael is a Chartered Accountant, a member of the Institute of Chartered Accountants of Ontario, and is certified as a PMP (Project Manager Professional). Michael is a regular contributor to CAmagazine on IT related subjects, chaired the CICA's Technology conference, and has spoken at various IT conferences including the Financial Technology Show, BI / ERP Conference, CICA Computer Conference and Project World. He is also a part-time professor at Ryerson University and University of Toronto, providing instruction in Business Process Design, ERP Solutions, Configuring and Implementing ERP Apps, and Management Information Systems.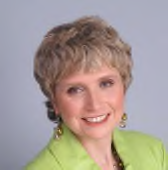 Pat Wade
System Selection, Implementation Project Management
Pat Wade provides software selection and implementation services at 180 Systems. Pat has helped entities in multiple sectors – corporations, professional services, not-for-profit and entrepreneurships, grow their organizations through the strategic implementation of software solutions, project management and management consulting.
Prior to 180 Systems, Pat was President of Equation Technologies which implemented hardware, networks and software to support their client's financial and operational requirements. In order to provide more focused expertise to clients, Equation limited its products and service offering to packaged and custom ERP software applications – financial, supply chain, professional services, warehouse management, and human resources.
Pat's firm grew to 25 employees and was recognized by the Accounting Technology magazine as one of the "Top 100 Pacesetters" in North America. Throughout the years, Pat and her team have delivered hundreds of successful implementations until she recently sold her company.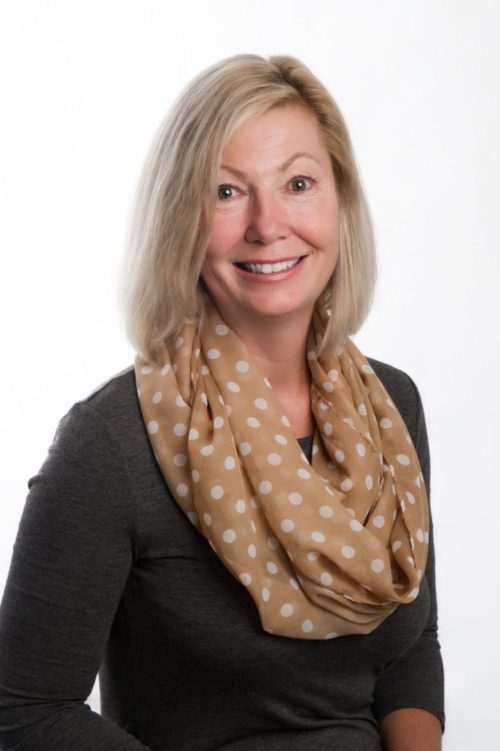 Cleo Noxon
BComm, CPA
System Selection, Implementation Project Management
Cleo Noxon has over 25 years of financial, management and consulting experience. Consulting experience includes performing business process and financial systems reviews, requirements analysis, system selection and contract CFO engagements for a wide variety of companies. Cleo obtained her CPA in 1988 with PriceWaterhouseCoopers.
After five years in public practice, she assumed progressively responsible financial management roles with mid-sized companies in the manufacturing, service and health care industries. Cleo was CFO for Canada's largest national home care service provider, with 35 locations and 6,000 employees from coast to coast. In this role, she was responsible for the financial and information technology aspects of the business. Cleo has a Bachelor of Commerce degree from the University of Toronto.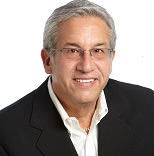 Lawrence M. Young
B. Comp., Sc., C.Adm, CMC, I.S.P.
System Selection and Business Process Improvement, Management Consulting - Corporate Diagnostic, IT, Strategic and HR Consulting
Lawrence has been an information technologist and management consultant for over 30 years, and has helped hundreds of companies improve their bottom line by successfully deploying technology and embracing best-business practices.
Lawrence practices among a rare breed of professionals that are equally comfortable with business, human resource and technology issues and challenges. He has always understood the connection between tools, processes and people, and that bottom line improvement can only be maximized by addressing these three components concurrently.
Over the past three decades, Lawrence successfully developed a comprehensive and proven approach to identifying a company's true needs across multiple disciplines, including strategy, operations, human resources, technology and business processes. By performing a thorough Corporate Diagnostic, Lawrence is able to ensure that all key problems in a company are identified, analyzed, prioritized and solved in a lasting and cost-effective manner.
In 1975 Lawrence received his Bachelor of Computer Science degree cum laude, with a joint major in Business, from the Faculty of Engineering of Concordia University.
He also holds the international designations of Certified Management Consultant (CMC) and Chartered Administrator (C.Adm), and is recognized as an Information Systems Professional (I.S.P.) by the Canadian Information Processing Society.
From 1980 to 2003, Lawrence taught numerous courses at McGill University and Concordia University such as Information Systems Design, Systems Analysis & Modeling, and Information Systems Management.
From 1992 to 2004, Lawrence was co-founder and President of PYA Solutions Inc., a software and consulting firm that grew to four offices with more than 70 employees under his direction.
From 1987 to 1992, Lawrence was Senior Vice-President of the Consulting and Software division of an international firm of Chartered Accountants, and held responsibilities for both its Canadian and U.S. operations.
From 1975 to 1987, Lawrence was Vice-President and General Manager of Tyme Systems Ltd. /Varnet Corporation, with responsibilities for both the hardware and software divisions.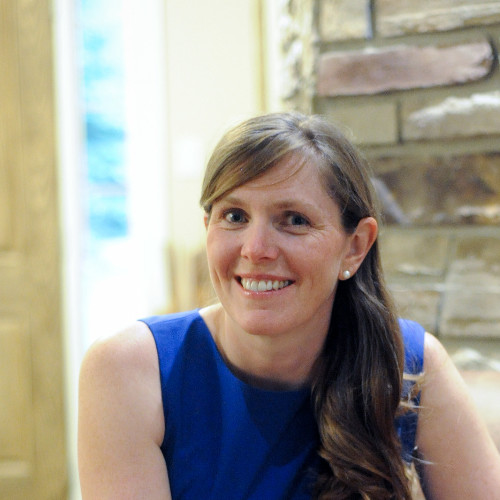 Laura Vaughan
MMPA, BA, CPA, CA
System Selection and Business Process Improvement
Laura brings 12 years of business leadership experience into the realm of software selection consulting with 180 Systems. With 5 years of public practice experience and a variety of senior leadership roles from General Manager to COO and President, Laura has developed hands on experience in financial management, business process design, restructuring, strategy development, team leadership, and change management.
Prior to 180 Systems, Laura spent 3 years leading a high growth consumer products manufacturing business, 7 years as President in a mid-sized building materials manufacturing and distribution business and 6 years in professional services with a Big 4 accounting firm and a full-service law firm. Laura has an undergraduate degree in Music Performance from the University of Western Ontario, combined with a Masters in Management and Professional Accounting from the University of Toronto. She obtained her CPA in 2001 with PriceWaterhouseCoopers.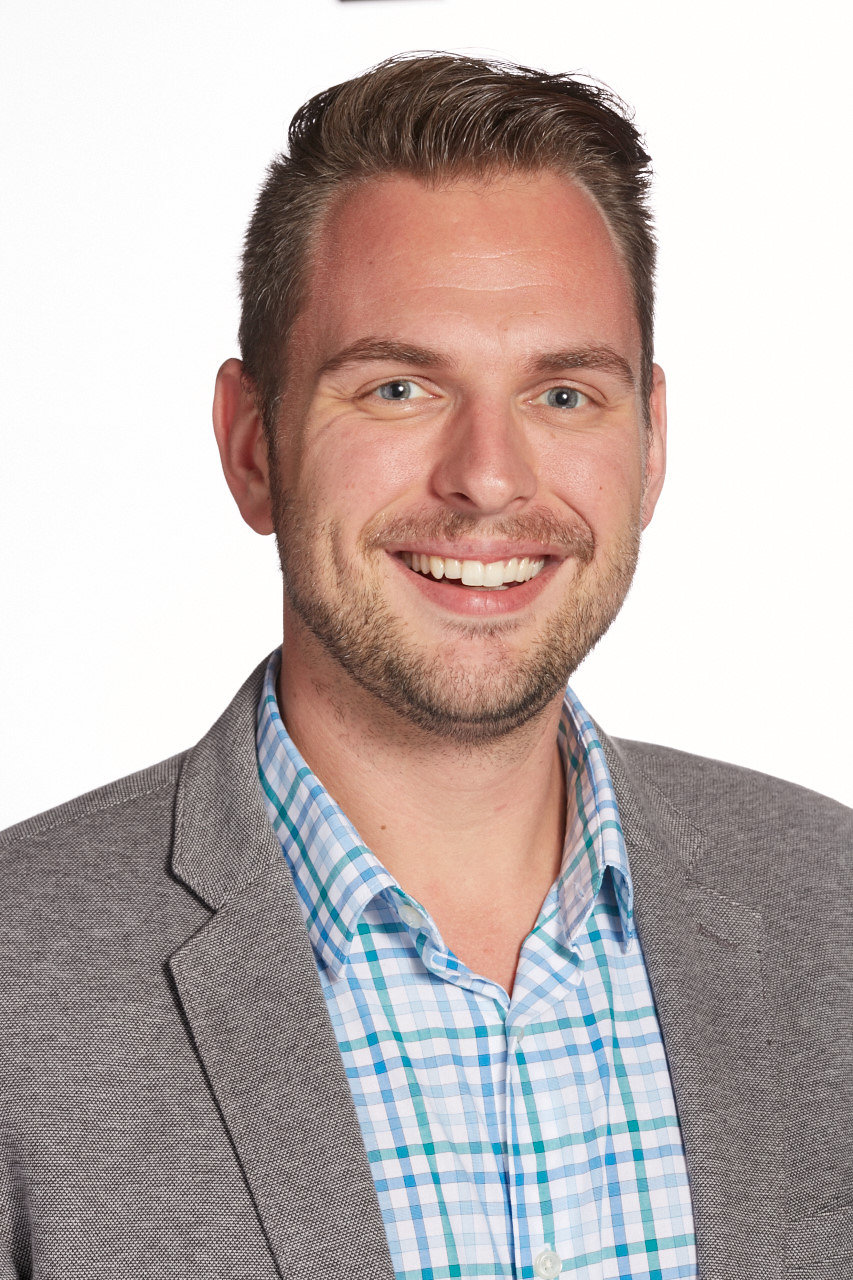 Josh Szakal
BComm
Business Process Review, Requirements Analysis, and ERP Implementation
Josh Szakal is a software consultant with 12 years experience working in the ERP software industry. He has extensive knowledge of business process, requirements analysis, ERP software and ERP implementation.
Prior to 180 Systems, Josh played a pivotal role in growing a small consulting firm implementing an ERP system with a handful of clients to more than 100 customers across Canada and the United States.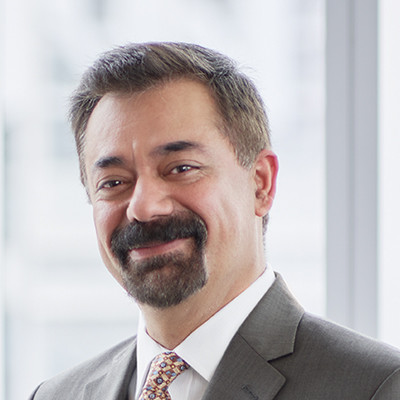 Behram Faroogh
CPA, CA
A Chartered Accountant by profession, with over 25 years of experience that spans from the shop floor to the Board room, Behram has conducted assignments that consider the interplay, optimization and oversight of strategy, people, systems and processes. He has acquired highly developed skills in Information Technology by serving clients at the forefront of constantly evolving, disruptive and emerging technologies and has witnessed resultant business impact on digital trust and business transformation.
Behram is an innovator who excels at defining 'the art of the possible' by challenging the norm, envisioning revolutionary solutions to complex business problems, and surpassing client expectations by helping them chart a course for rapid growth in today's highly disruptive and often volatile technology landscape. His unique blend of business and technology skill-set, coupled with his entrepreneurial background, allows Behram to study any given problem from a balanced scorecard perspective that aligns technology needs to core objectives of the business, thereby quickly gaining client confidence by focusing on key pain points and achieving desired outcomes.
Behram has served a diverse portfolio of clients in the Americas, Australia and EMEA region, in both public and private sectors, and offers an exceptional combination of multinational and cross-industry experience in thought leadership, strategic planning, designing, transforming and project managing complex technology solutions across multiple service offerings.
Behram strongly believes in giving back to the community and nurturing the profession. When he is not serving his clients, you will find him mentoring university students, conducting workshops or publicly speaking on emerging technology topics at various conferences locally and internationally.

Najib Hayat
CPA, CA, CISA, CIA
Najib is a versatile and seasoned leader with over 10 years of experience in the areas of accounting, financial and IT business process reviews, audit, controls and risk management. He has provided audit and consulting services to a wide variety of industries including professional services, financial, telecommunications, manufacturing, distribution, retail, real estate, and not-for-profit organizations.
Najib has a strong passion for financial and information system assurance, IT security, enterprise governance, risk, compliance and controls.
Najib actively gives back to the community and the profession through his volunteer roles, especially as a recognized leader, Treasurer and Board member on several not-for-profits and professional associations such as ISACA.
Najib has previously worked with professional services firms such as Grant Thornton, KPMG and EY.