Our People
Although we focus our services on leveraging technology to improve business processes and to help organizations achieve their objectives, we know that it's the people that make the biggest difference and not the technology. Thankfully 180 Systems have the following people available to work with our clients.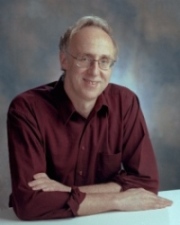 Michael Burns
MBA, CPA, CA, PMP, CITP
Business Case, Business Process Review, System Selection, and Implementation Project Management
Michael Burns is both the founder and president of 180 Systems. Prior to 180 Systems, Michael was the partner in charge of the IT practice of a CPA firm in Toronto and was also the director of the Canadian mid-market consulting practice of a big four accounting firm.
Michael has provided consulting services to a wide variety of industries including financial, manufacturing, distribution, retail, professional services, real estate, health care, financial services and not-for-profit organizations. Michael has also developed software for many companies including Minicom Data Corporation (Financial and Real Estate), Eminex Corporation (Working Paper and Fixed Assets), and The Faculty of Management Studies at UofT (Student Administration).
Michael is a Chartered Accountant, a member of the Institute of Chartered Accountants of Ontario, and is certified as a PMP (Project Manager Professional). Michael was a regular contributor to CAmagazine on IT related subjects, chaired the CICA's technology conference, and has spoken at various other conferences including the Financial Technology Show, BI / ERP Conference, CICA Computer Conference and Project World. He was also a part-time professor at University of Toronto and Toronto Metropolitan University (formerly Ryerson University), providing instruction in Business Process Design, ERP Solutions, Configuring and Implementing ERP Apps, and Management Information Systems.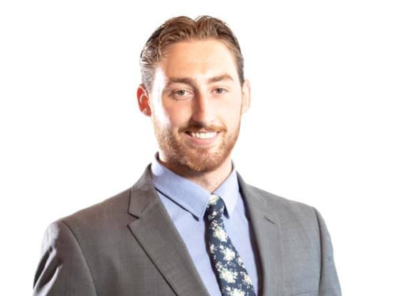 Alex Miles
MBA, BEng, BA
Alex Miles is an MBA with 4 years of experience in Advisory Consulting, ERP Implementation, Emerging Technologies, and Change Management. He has a passion for solving business problems with technology and has worked with companies across Canada, within the United States, and in Europe leading and supporting their digital transformations. In addition to his MBA, Alex also has a B.Eng. in Materials Engineering specializing in nanomaterials and a B.A. in Economics all from McMaster University.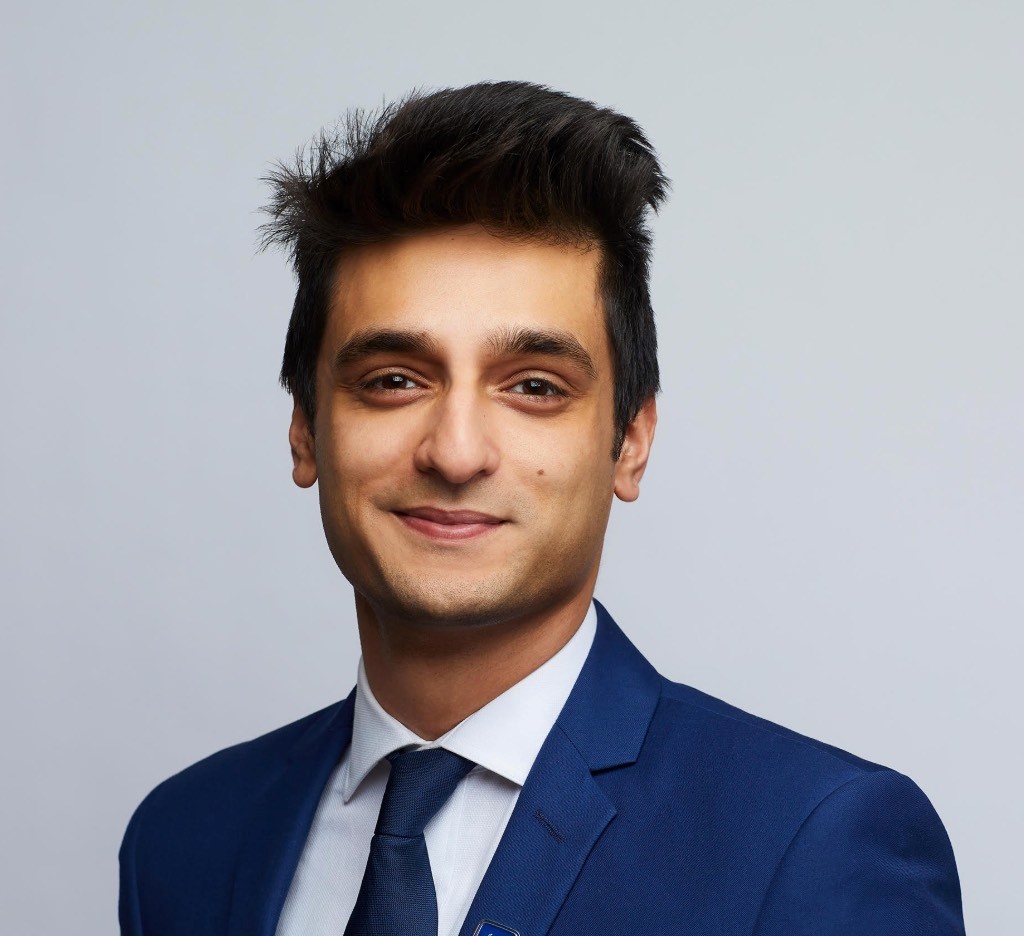 Hassan Reyman
Bachelor of Science
Hassan is a project manager with experience in the implementation of small to large scale
projects in a waterfall and agile delivery. He is a result-oriented leader with a proven record of
adaptability, change management, project governance and continuous improvement in fast paced work environments.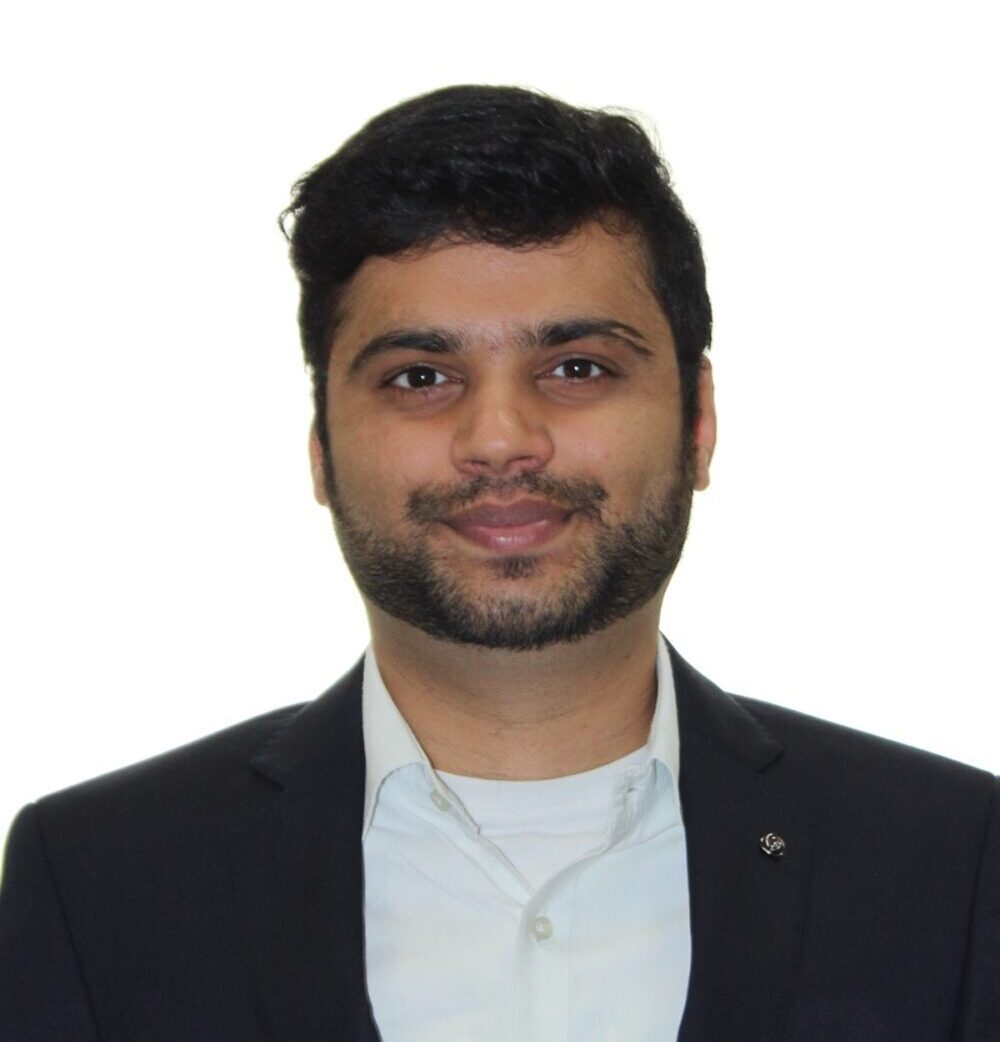 Rishi Jayakumar
MBA
Rishi has multiple years experience in CRM and ERP software as a business analyst in improving business process, requirements analysis and implementation. His  background includes work with international organizations in the USA, Canada, Europe, and Asia. Rishi holds an MBA from the Goodman School of Business at Brock University.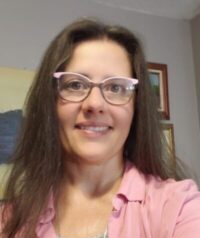 Sladana Radijevac-Sokolovic
BA, PMP
Sladana has over 15 years of leadership experience in various facets of manufacturing management spanning Production, Operations, Quality Assurance, and Supply Chain Management across diverse industries, including Food, Pharmaceutical, Fabrication, Mining, and Automotive. Sladana has guided organizations in Project Management, Continuous Improvement, ERP Implementation, the assimilation of Emerging Technologies, and Change Management.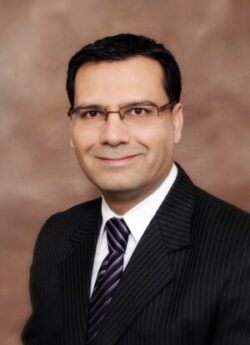 Navaid Khan
Navaid offers broad-based 20 years of business experience in reengineering front & back-end processes and delivering required efficiencies. Navaid has in-depth knowledge & experience of procurement, supply chain, warehouse, accounts receivable/payables, and credit & collections ERP modules. He has a proven track record of streamlining and improving organizational financial performance through conceptualizing & successfully implementing business transformation strategic initiatives in Canada, United States and in Europe. Navaid is an MBA in Finance, CCP from Credit Institute of Canada and CMA from Australia.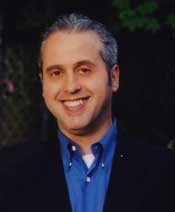 Gord Hertzman
Gordon has extensive expertise in the design, development and implementation of technology solutions based on 25 years of service across a wide variety of industries. His expertise includes custom software development and business intelligence. Gordon has joined 180 Systems to assist in software selection projects because of his attention to detail, understanding of systems and knowledge of industry.