ERP Project Management
ERP Project management is a key factor in predicting success of any project. We are seasoned veterans in project management with certification (Project Management Professional) from the Project Management Institute (PMI).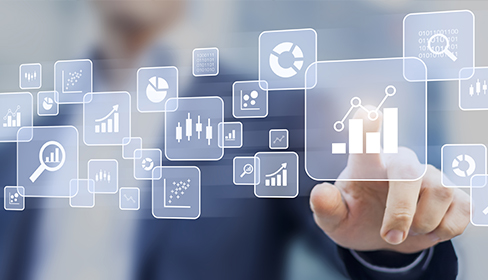 Implementation Projects
The selection project is now over and now the hard work begins, which is to implement the selected system. The implementation of a new system is a big project and requires skilled project managers. Our clients often don't have a lot of experience in ERP project management. The vendors have project managers but their focus is project management of their own resources rather than that of our clients. It is also possible that there are conflicting views of scope between the vendor and our clients. As project manager for our clients, we will ensure that these and any other conflicts are resolved expeditiously and fairly. Our focus is strictly on project management rather than product or system management. The knowledge of the system should be acquired by the internal resources of our clients as this knowledge is vital to the ongoing support of the system.
Methodology
We provide the following services during a typical ERP Project Management Engagement.
assist in creating the project charter which includes scope definition, roles & responsibilities, budget, baseline schedule, issues log and communication plan
transfer knowledge acquired from the selection phase to the vendor
review all contract deliverables from vendor for completeness and accuracy/reasonability
manage budget, scope and timing
maintain project schedule
attend project meetings with subject matter experts
manage issues log
prepare status reports for the steering committee
attend steering committee meetings
Unsure if your current ERP implementation is on track? You may need an Implementation Audit.