Construction
We are independent ERP consultants providing expertise in system selection, best practice and business process improvement for the construction industry.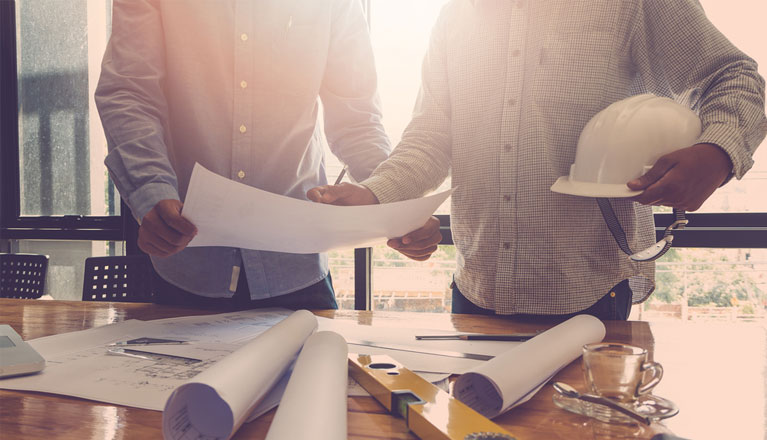 Requirements
Some of the requirements that differentiate systems are:
Estimating
Budgeting including change orders and commitments
Subcontractor draws
Track multiple type of holdbacks
Job cost
Charge jobs for use of an asset
Collaboration with trades
Scheduling
Project Management
Checklists
Change management
Inventory control including bills of material
Billing including % complete and by milestone
Revenue recognition based on % complete
Systems
Some of the systems that provide solutions for the construction industry are:
CMiC
Corecon
Computer Guidance
Constellation
Dexter + Chaney
Epicor
IFS
Infor
Mastro
Maxwell
Meridian
Microsoft Dynamics
Oracle e-business Suite
Oracle JD Edwards
Penta
Procore
SAP Business All-in-One
Sage Timberline
Viewpoint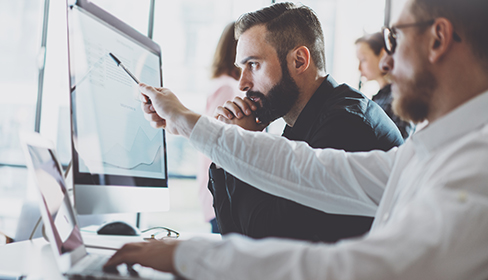 Implementers
We are in the process of evaluating which implementers are good choices for this industry. Stay tuned.
Testimonials
180 Systems helped us select a Financial System. We had quickly determined that we should stick with our existing system and get more out of it, and 180 Systems helped us with our requirements. They also helped us select a system for Construction Management and Project Management. I liked their methodology and the approach used to engage people and draw out information. People feel comfortable talking to them and they don't come across as typical know-it-all consultants. They are easy to talk to. They are very easy to work with, knowledgeable, and I have a lot of time for them and would use 180 Systems again in a minute.