ERP Expert Witness And Arbitration
Unfortunately ERP implementations sometimes fail for both the company that is being implemented and the company doing the implementation. The costs of failure are huge and include not just licenses and implementation services but also internal costs and interruption to business. The costs go higher when the two parties cannot come to terms. We can help either as arbitrator or as an expert witness.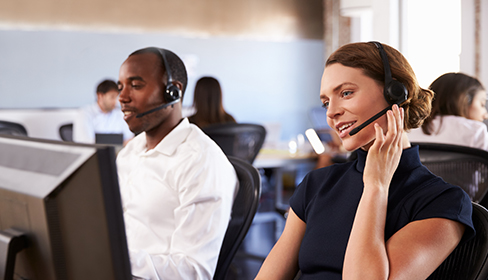 Credentials
Independence – 180 Systems does not sell or implement any product
Professor at University of Toronto and previously at Ryerson University teaching technology courses including ERP, Management Information Systems, Accounting Information Systems and Business Process Design
More than 30+ years of relevant work experience
Writer for CPA Magazine on technology and business process improvement
Public speaker for technology conferences including The 2018 national forum on technology solutions, CICA Technology conference and the Financial Technology Show
Expert Witness experience
Services Include
Compare implementation methodologies to best practice
Evaluate software based on whether it meets defined requirements
Review affidavits for validity, accuracy and reasonability
Recommend potential solutions to resolving the dispute
Prepare opinion letters and affidavits
Provide testimony in court
Assist in settlement negotiations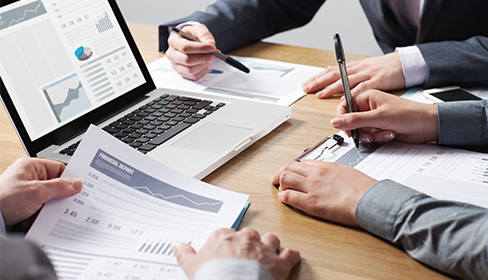 Michael did an excellent job on the work that he did for my client. Michael was very clear upfront about his budget and schedule, and came within the budget he set out and basically on schedule. He was very diligent and thorough in his approach to the issues, and he provided his report very promptly. He worked very hard, including working over holidays and weekends and late evenings. His turnaround time was very fast; he was responsive, he listened to feedback that was provided and incorporated that into his work product.