About 180 Systems
We are independent ERP consultants assisting organizations in business process improvement and system selection. Our services also include business case development, project management and ERP expert witness testimony. Our primary focus is ERP from ERP business case, through ERP software selection to ERP implementation
180 Difference
We do not sell or implement any product or accept any compensation from vendors or implementers for our advice or services. Our advice is based on extensive knowledge of what is available and what is required across a wide range of industries. We have extensive ERP system selection experience as well as with HRMS, FP&A and CRM.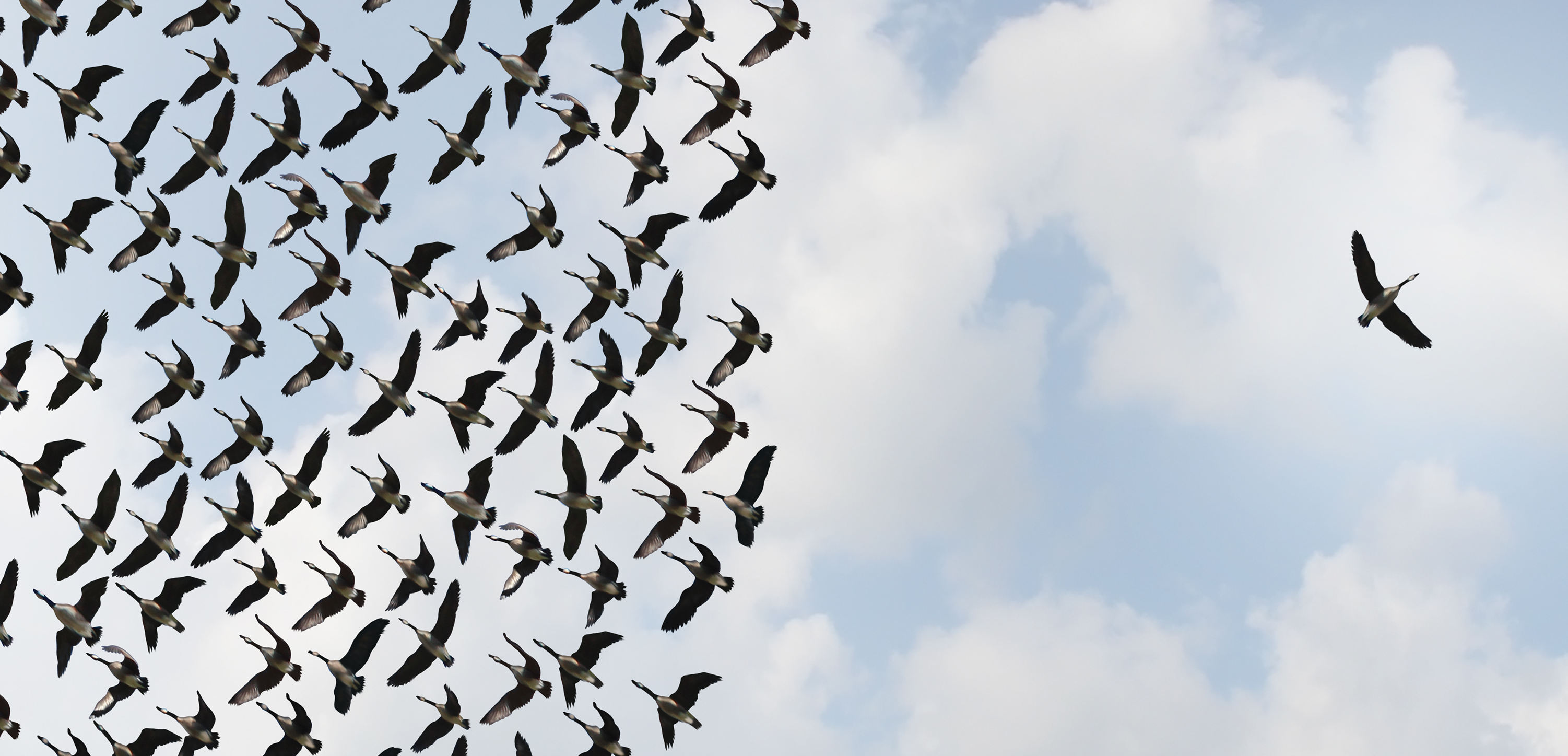 180 History
Michael Burns started 180 Systems more than 15 years ago and the company has grown to a small team of consultants. See Our People for a quick introduction to the team.
We have had the opportunity to work with a wide variety of great companies in different industries over the years. See Our Clients and Our Testimonials.
We have become recognized for our expertise and independence especially in ERP systems selection and implementation. CPA Canada chose 180 Systems to partner with in the 2021 National Forum on Technology Solutions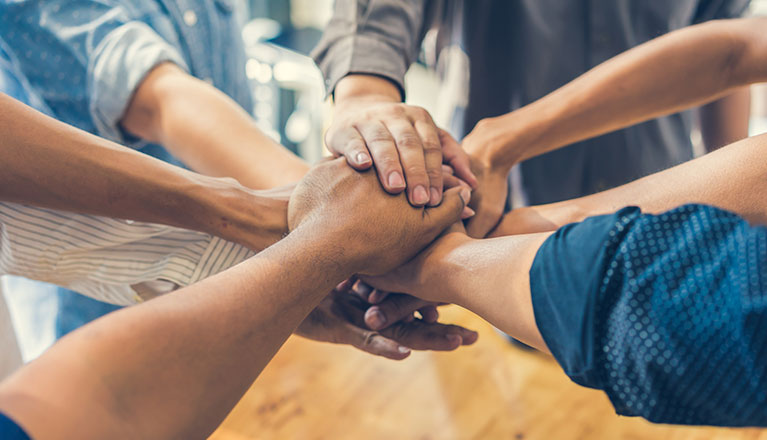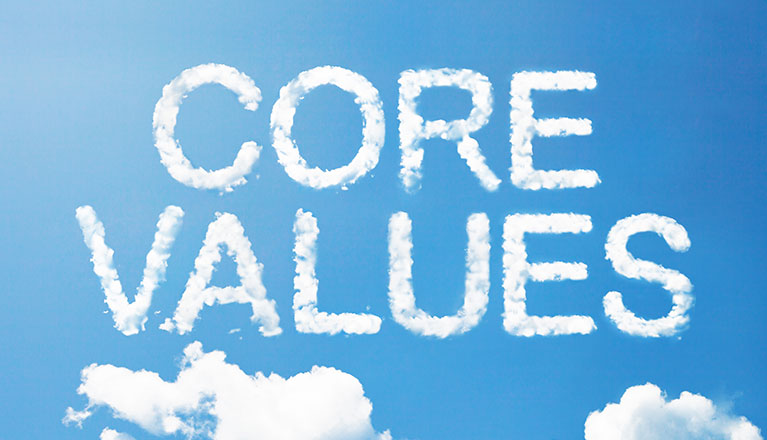 180 Values
Integrity – never say anything that is not true
Positive attitude – always make the best of every situation
Creativity – always alert to better ways to get the job done
Hard work – but not at the expense of family
Appreciation – We all have a lot to be thankful for
Enjoy life – See Take a Break for some examples of what makes us smile or brings us inspiration
180 Costs and Benefits
Costs
At 180 Systems, we're committed to on-time and on-budget projects. Unless you request additional services, there are no extra costs and we absorb the risks associated with overruns on our services. Our fees will be very competitive as we are not a large consulting firm that needs to cover the high costs of overhead and partner remuneration.
Benefits
Benefits to working with 180 Systems include:
Complete projects successfully
Save time and money
Reduce the risks
Negotiate better contractual terms