Business Process Improvement
There is no better opportunity for business process improvement than when selecting and implementing a new system. There are also opportunities for business process improvement when an upgrade is preferred. In both cases, we will identify the existing problems (which are in fact the opportunities), their impact and potential solutions.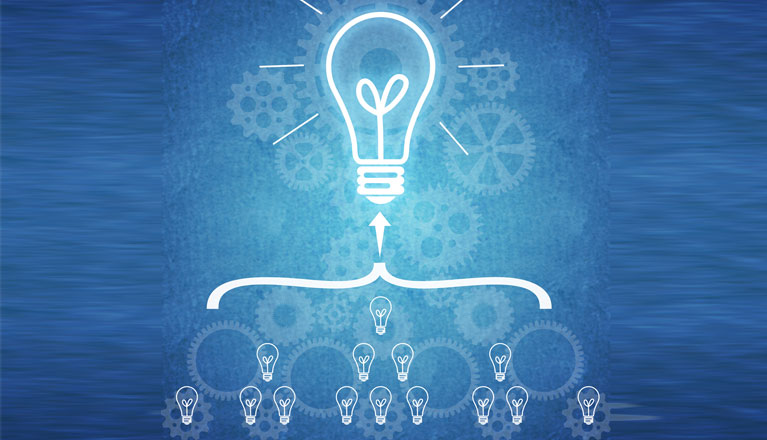 Upgrade or Replace?
Organizations are justified in worrying about the costs of replacing systems. 180 Systems will assist in documenting the approximate costs and benefits of alternative solutions including tweaking the existing business process as well as upgrading or extending the current system. Our approach includes understanding critical success factors, documenting the "AS-IS" business process, GAP analysis and business case.
The objective of business process is to support an organization's goals. One way to accomplish this is to identify the organization's critical success factors. A CSF is what an organization must do well in order to be successful. For example, a distribution company may differentiate itself by offering fast delivery. If the business process supports the CSF, it can be deemed effective. But how effective is another story. We recommend the use of key performance indicators (KPI) to measure the extent CSFs are achieved. For example, the cycle time (the time between order placement and shipment) would be a good KPI for a CSF of fast delivery.
AS-IS Business Process
The "AS-IS" business process document can be used in multiple ways including:
exposing the strengths and weaknesses of the existing process and system
identification of requirements
as a source for business case
as a script for demonstrations by vendor(s)
as a starting point in designing the "TO-BE" business process
We believe you should not build the "to-be" business process without the help of the organization responsible for your ERP or accounting system. Why reinvent the wheel, when your business partner already has a solution or can easily leverage processes already embedded in their system?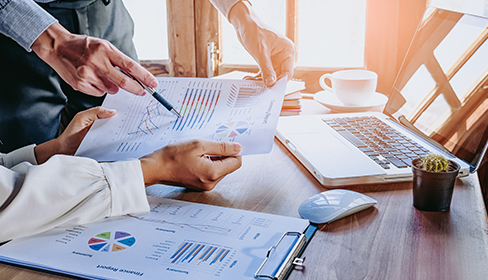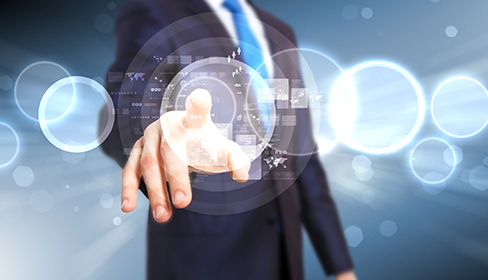 GAP Analysis
The GAP analysis will compare requirements to the existing system. The vendor will be asked to provide potential solutions for the more important gaps as well as demonstrate their solutions.
Business Case
A business case is a tool that supports planning and decision-making for both operational and investment decisions. Our business cases include the methods and rationale that were used to quantify benefits and costs. It shows expected profit impact and/or cash flow consequences over a period of time for the various alternatives.