ERP Contract Negotiations
The vendor will stack the contract in their favour and some of it is in the fine print. Vendors will make changes especially to the The Statement of Work (SOW) but don't wait until the end of the selection project when the vendor is confident in winning your business.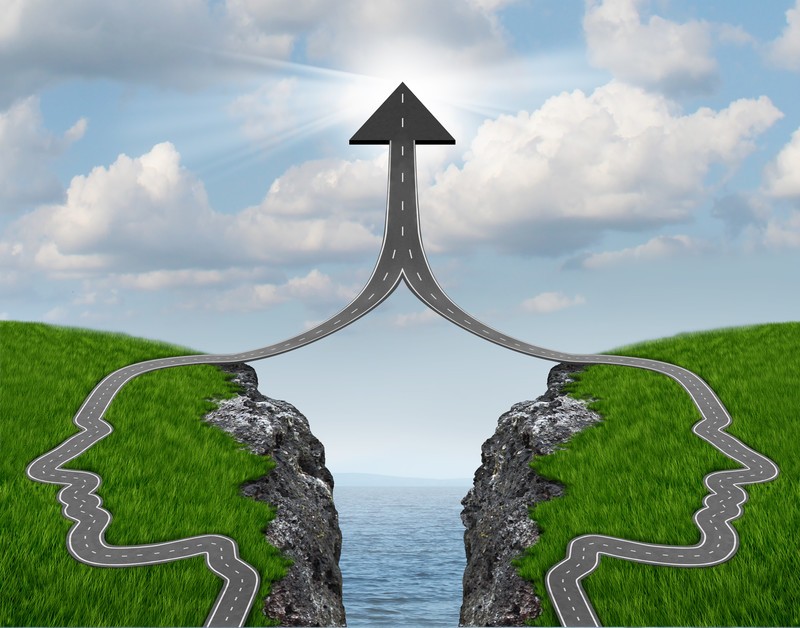 Risks
By the time you get the contract, many organizations are weary with the selection process and just want to get on with it unless they have a legal department. A thorough review of the contracts are vital to reduce the risks including:
change requests/additional costs because scope was not clearly defined
change requests/additional costs because roles and responsibilities not clearly defined or the vendor is assuming that you are capable to do certain activities and you don't have the expertise
open ended contracts based on time and materials
lack of understanding of what is meant by technical terms in the contract
Partnership
When negotiating the contract, remember that the vendor/implementer will become your partner and don't expect to win every battle. Ideally the contract does not need to pulled out during the implementation because of problems. The vendor/implementer's reputation is a huge motivator – even more important than the contract. However, they will have no problem in issuing change requests, which is why you must limit the risks in the contract.
Methodology
Review all contract details and provide written suggestions to improve terms. The review includes the fine print of the contract and important terms that are missing such as the increase of rates in future years
Discuss contract suggestions
Attend contract negotiation meetings