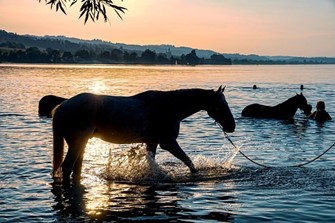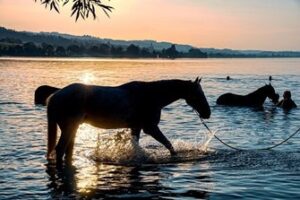 You will often hear that training is critical to the success of an ERP implementation. Despite its importance, training is often neglected until it's too late. During the selection process, the focus is on features and functionality, roles and responsibilities, and contract negotiation; and training is assumed. The vendors are often vague about training as a detailed discussion about it will lead to concerns about whether it's enough, who will be doing it, how it will be done, and what materials are provided. We highly recommend that a detailed training plan is included in the vendor's Statement of Work.
Assuming there is an acceptable training plan, there are still big opportunities to screw it up:
Not enough time has been allocated for training.
The system has not been thoroughly tested and users experience frustration with problems.
Users get trained on screens rather than business process.
Users don't have a "sandbox" to try things out.
There is a lack of procedural documentation.
There is a lack of internal experts, who can quickly resolve problems without waiting for the vendors.
There is information overload in a training session.
Training occurs too early, and users have forgotten what they learned.
Processes that are done infrequently are not included.
Trainers are not trained in training.
If done right, training can actually be fun and will lead to excitement for change.